Electric Chopper
Electric Chopper
Electric Chopper

Staying true to our philosophy of being on the cutting edge, DiMora Engineers have designed this environmentally sound Electric Chopper that displays class, sophistication, and style while being environmentally sound. Our custom high-end all electric chopper will be the first of its kind in a production bike, offering the quality and performance that you expect from the DiMora brand.

Building a custom electric chopper is something new for us. The product will make a great addition to our line of unique motorcycles.

We also think that energy-efficient technologies are increasingly important for manufacturers, customers, and the environment.

We feel very strongly in doing our part, DiMora is proud to be using Eco Water based paint on every one of our motorcycles.

For more information regarding this electric bike, call one of our sales representatives.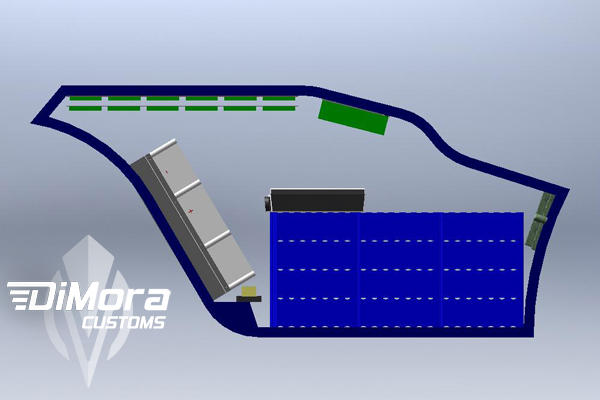 One Configuration of Lithium Ion Batteries and Controller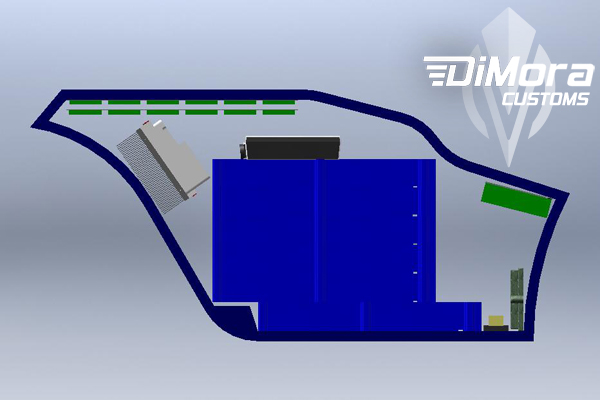 Different Configuration of Lithium Ion Batteries and Controller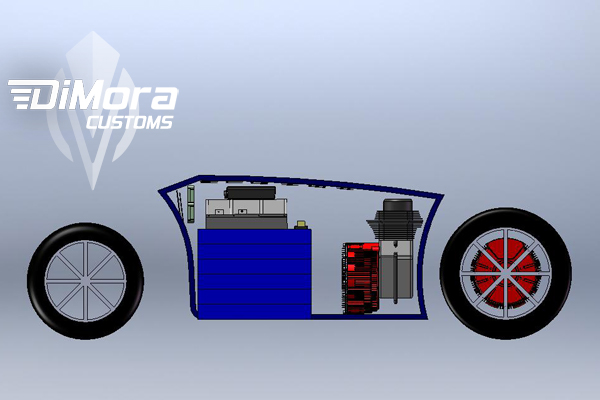 Hybrid Lithium Ion Batteries with DiMora's 107 CI Engine

| | |
| --- | --- |
| | |